Motherson Technology Services is the technology and industrial solution division of Motherson Group, one of the world's leading auto components manufacturers known for its diversified portfolio of auto ancillary products and services.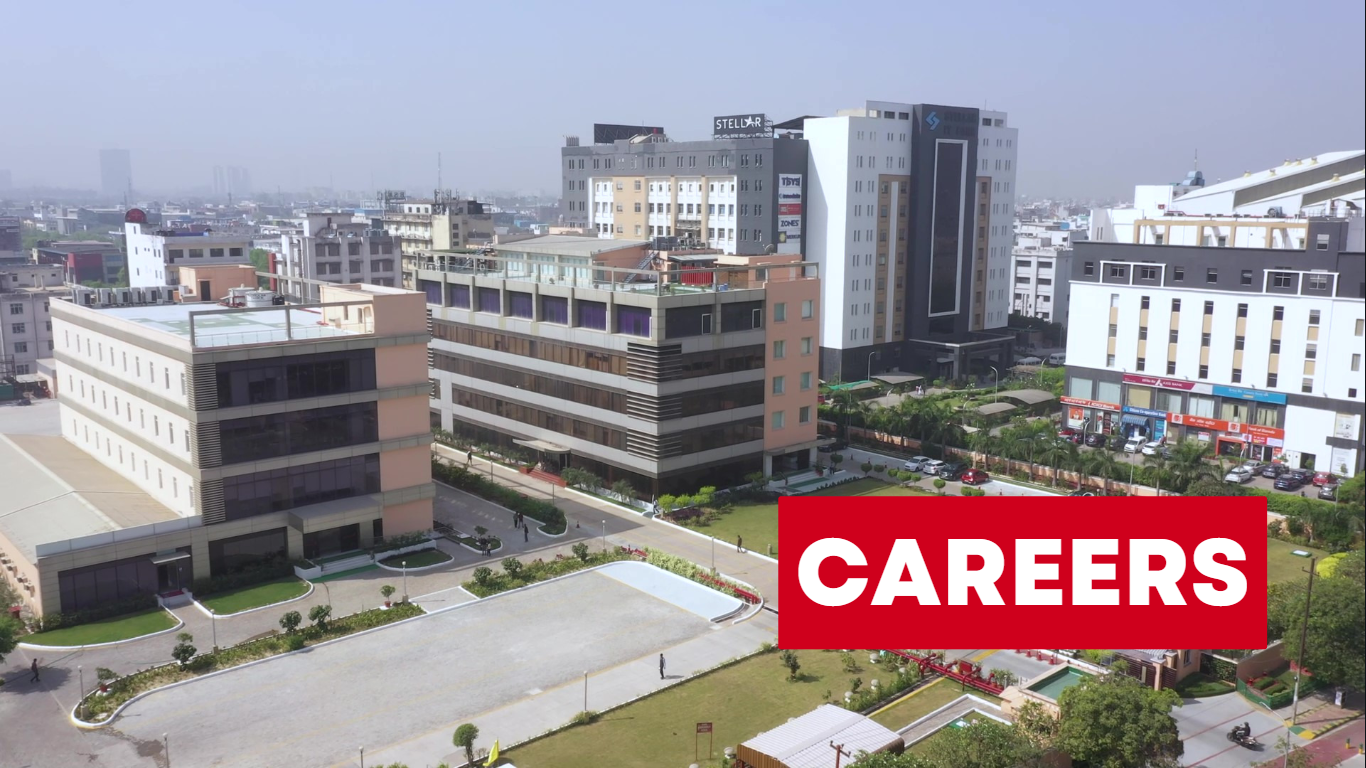 We seek out and develop talented people with an imagination and initiative to make a difference for our client.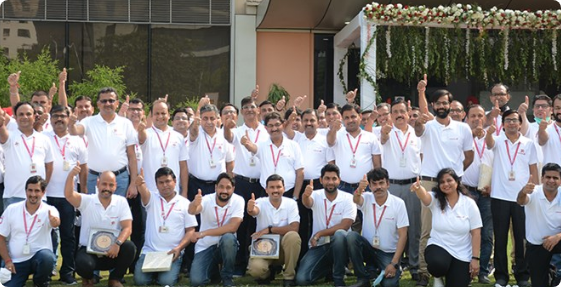 What our associates have to say about working at Motherson Technology Services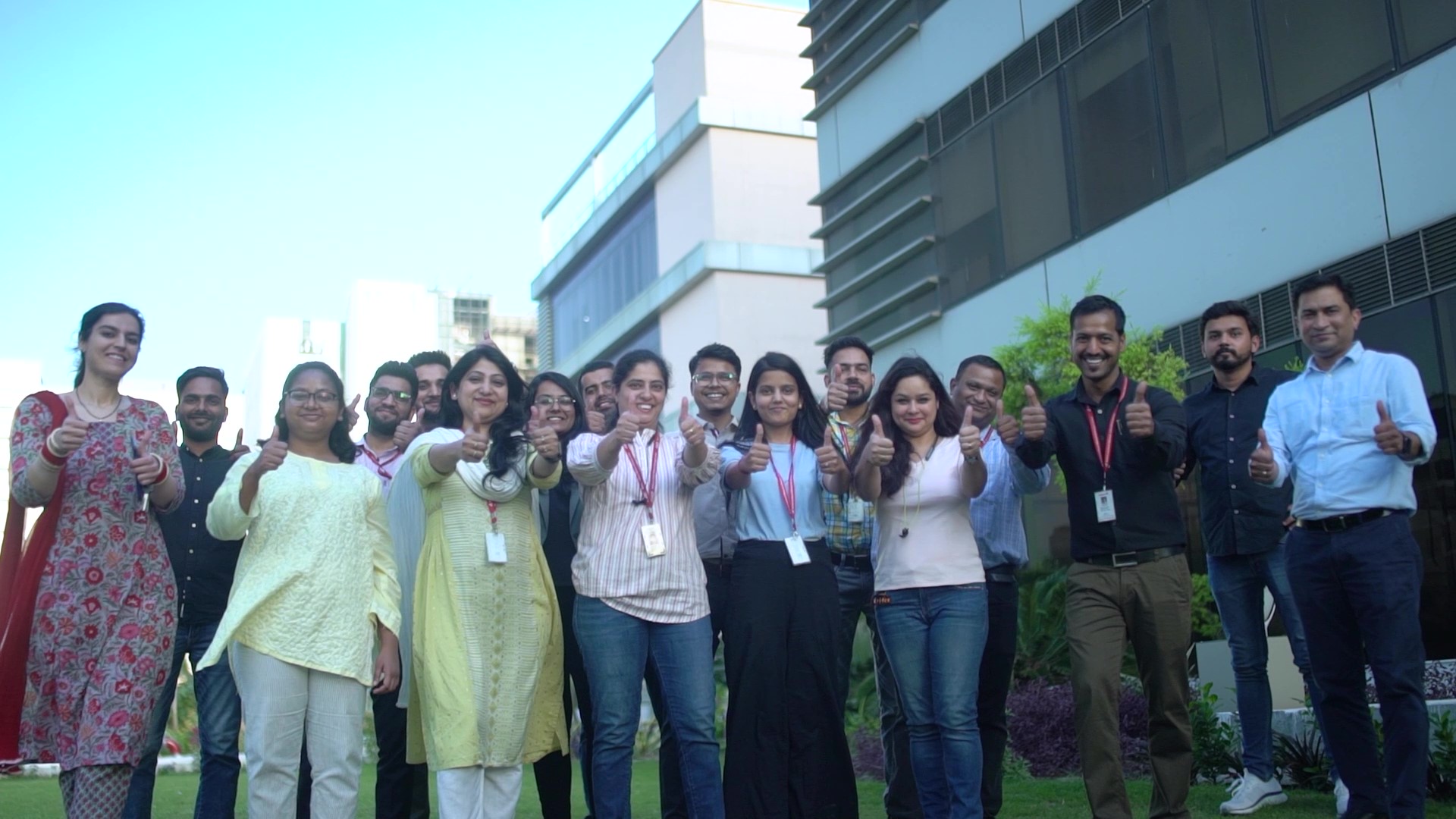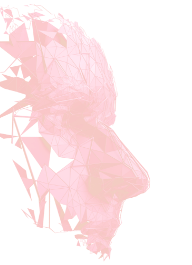 We are a CMMI Level 5 IT services company.
We attempt to continually be able to adapting our platform to provide the opportunity of creating the solutions that the market needs. We understand there's nobody answer for anybody, so the era needs to be created and disseminated to our workforce and customers so one can apprehend and pursue the right answers.